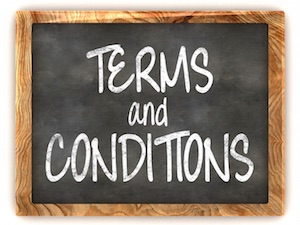 If you're new at casino games online it might be a good idea to deepen your knowledge about wagering requirements. This is something that you will be familiar with as soon as you sign up at any UK online casino today. As a member at an online casino you will be able to claim different bonuses such as deposit bonuses, reload bonuses and free spins. In this article and guide we will give you a little more information about wagering requirements at online casinos and how it works.
How to wager deposit and reload bonuses
When you become a member at an online casino you can claim one or several deposit bonuses. It can be 100% bonus up to £100 for example. In that case the casino will match your own deposit – so you can deposit £100 yourself and then you will get another £100 to play with from the casino which means that you will have £200 to play with in the end. Reload bonuses works the same – the main difference is that reload bonuses usually are 50% or 75% up to £50 for example.
Wagering requirements vary between different casinos and usually it's somewhere between x25 and x45. We always recommend you to read the terms and conditions in order to know from the beginning what to expect. If you're not aware of the wagering requirements it might be an unpleasant surprise later on.
Let's put up an example! If you're claiming a deposit bonus with 100% up to £100 and there is a x30 wagering requirement connected to the offer you will have to count like this: 100 x 30= £3000. So in order to be able to make a withdrawal you will have to wager a total of £3000. It's also important to be aware of if you need to wager both your own deposit and the bonus money. In that case you will have to count like this instead: (100+100) x 30 = £6000.
How to wager free spins winnings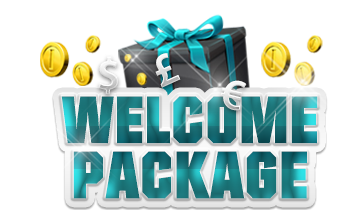 You can also claim free spins at online casinos and you have to check if they're connected to wagering requirements or not. If the free spins are given to you and wagering requirements apply you can't make a withdrawal right away. Let's say that you'll get 10 bonus spins and you win £50 and the wagering requirements are set to £35. Then you will have to wager you winnings 50 x 35 = £1750. But as soon as you fulfill the wagering requirement you can make a withdrawal.
However there are free spins that are free from wagering requirements today as well. Online casinos offering these types of bonus spins are truly great since it literally means that you can make a withdrawal as soon as you win with your spins. If you're insecure about what terms and conditions that your favorite casino have we recommend you to get in touch with the support team to find out more.
Advice regarding wagering requirements at casinos
Like we mentioned in the beginning – always make sure you read the terms and conditions before you claim any offer at any online casino. Some casinos have different wagering requirements connected to different offers so it might vary between deposit bonuses and free spins for example.
When you choose an online casino you should check out if they offer free spins free from wagering requirements. Then you won't have to do anything – just enjoy your bonus spins and grab you winnings!
Last but not least – once again we want to give you the advice to get in touch with the support team at your chosen online casino if you have questions regarding what kind of wagering requirements that specific casino has connected to their bonuses.